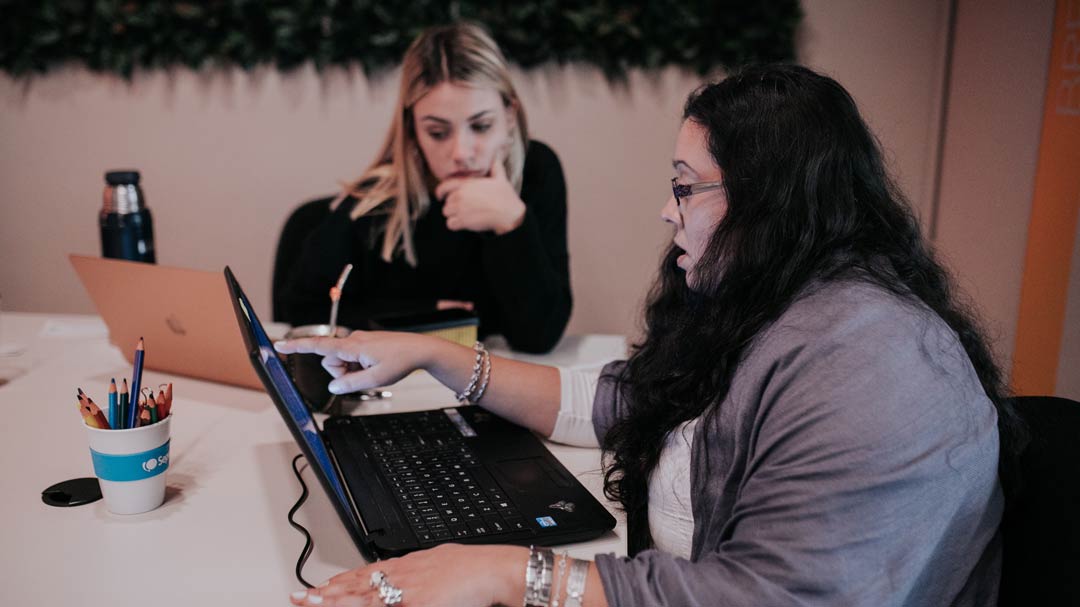 In this post, we will address translation, editing and proofreading, and its importance in Latamways' standard workflows.
There can be as many workflows as necessary and the choice of one over another will depend on many factors. At Latamways, we like to work closely with our clients and suggest the ideal process for each project so that we not only meet their language needs but also their expectations.
The editing and proofreading steps in a translation project are key to ensuring high quality work. Apart from being part of our translation workflows, we also offer editing and proofreading as a separate service for those in need after they had a bad experience with another company.
What Is Editing & Proofreading?
Once a document has been translated, our linguists start the editing step. The main objective of this task is to compare the original document with the translated version to find distortions, omissions, typos, grammar mistakes, terminology inconsistencies, among others. We ensure that our work not only complies with our customer's instructions but that the quality is good.
Once this step is completed, a different linguist or subject matter expert performs the proofreading step.  We work with the translated document only and the focus is on fluency of the text.  Format is also checked during this step as well as any special requirements indicated by the client.
The Importance of Editing & Proofreading
The editing and proofreading process is important to ensure that the translation is accurate and that it flows naturally in the target language.
Regardless of the preference of our clients who often want "translation only", we always proofread translations.  This is a way to ensure that the service we provide is high quality and that the customer is always happy with our work.
At Latamways, the editing & proofreading steps are part of our standard processes to guarantee the expected quality of our service.
Powered by top talent and technology, we are a flexible, reliable and valued strategic partner that you can rely on for your entire project.