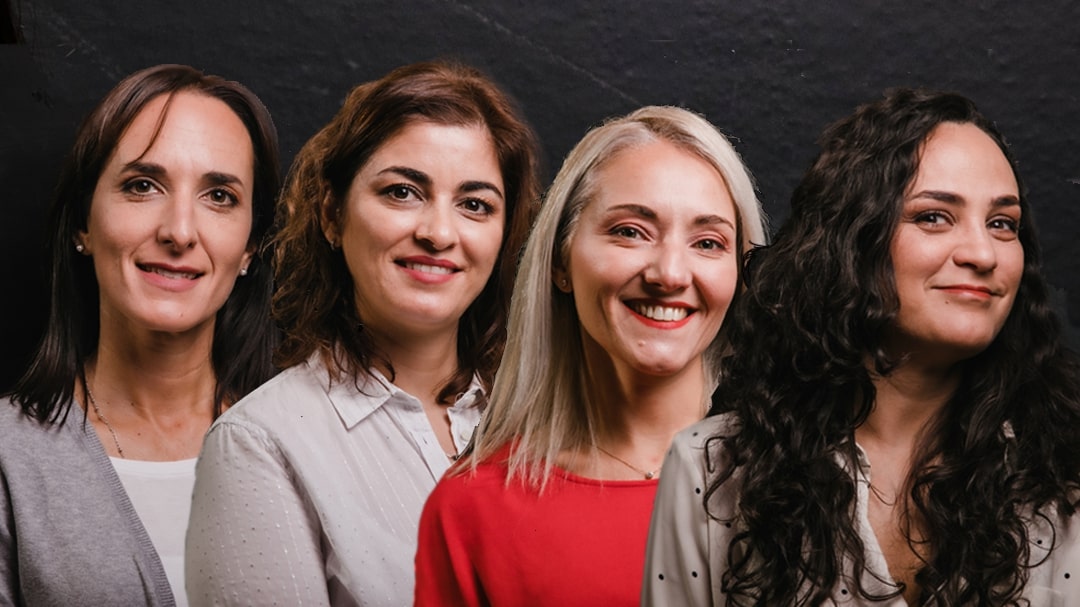 Clutch, the world's leading rating and review platform for business, IT and marketing service providers, released a list of top-performing business service providers in Latin America.
The companies listed offer services such as BPO, back office, voice, business consulting, human resources and translation.
Clutch ranks companies based on customer feedback, services offered and market leadership. In this context, it recognized Latamways as a leading company in the professional services sector that provides excellent customer service.
The Value of Recognition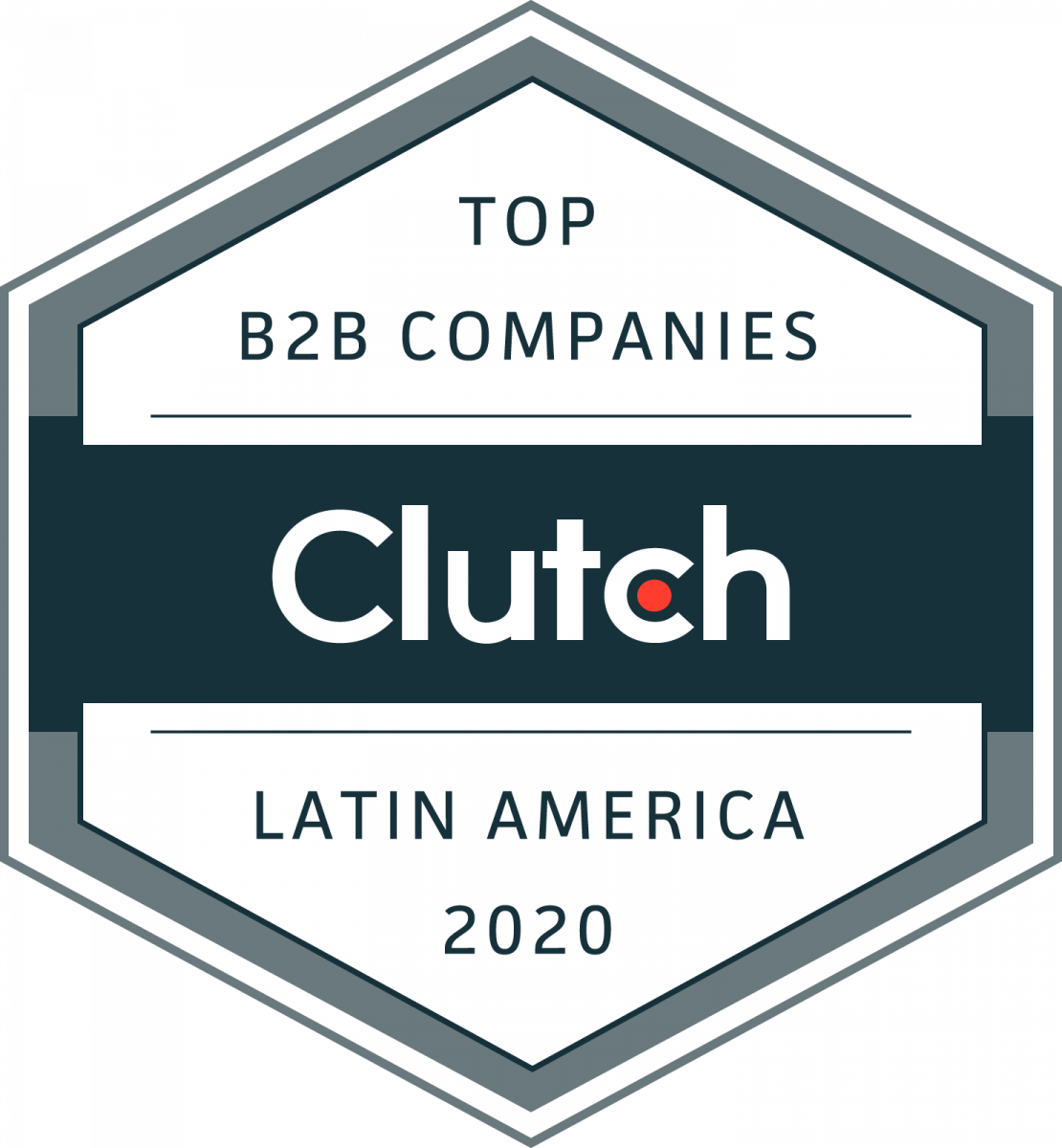 The importance of this review for Latamways lies in the fact that Clutch is always looking for new categories of business services as well as pioneering companies in the region and ranks these according to real client feedback.
Clutch's listing is a true reflection of what our clients think every time they turn to us for quality translations and excellent service.
To read the report, click here