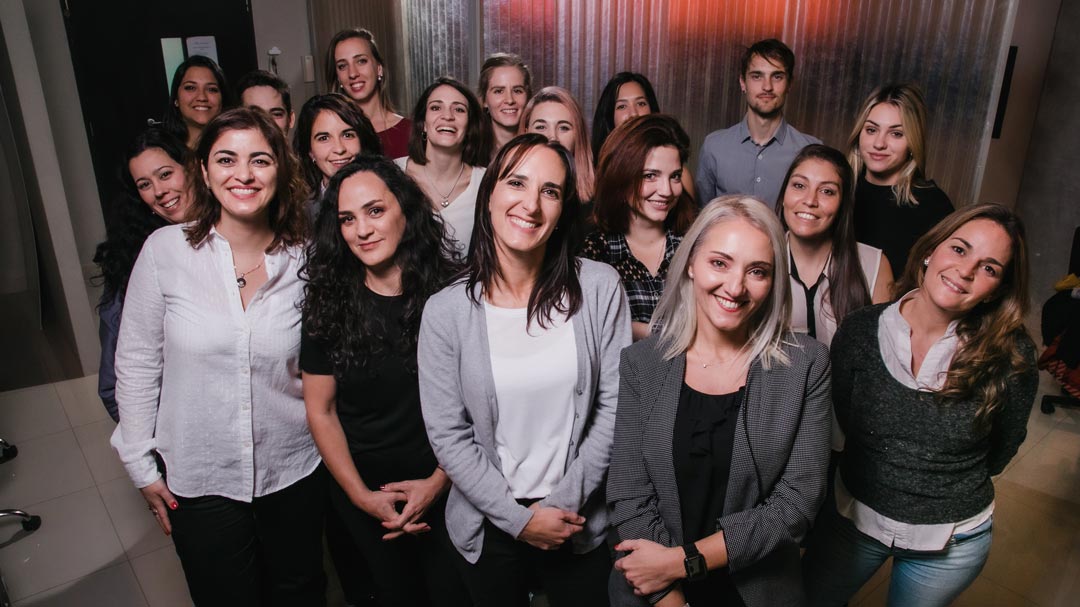 Since its beginnings, one of the main goals for Latamways has been constant improvement and excellence, not only of the management team but also of every individual in the company. With this in mind, we embarked onto what we consider one of our greatest achievements of 2020: ISO 9001:2015 Quality Management System certification and ISO 17100:2015 Translation Services certification. ISO 9001:2015 standard focuses on customer satisfaction and ISO 17100:2015 is specific to translation services. 
ISO 9001 is defined as the international standard that specifies requirements for a quality management system. Organizations use the standard to demonstrate the ability to consistently provide products and services that meet customer and regulatory requirements. While certification does not guarantee the quality of the product or service itself (much has been said about how subjective the concept of "quality" is), it does guarantee that every possible measure has been taken to provide what customers expect of us, which is then perceived as a quality product or service.
The Journey to Achieving ISO Certification
The certification process can be tedious, long and monotonous. But creating processes for daily tasks is extremely beneficial, not only for the company and our clients, but also for the internal team, since everything becomes more predictable and the margin of error is reduced.
Also, certification has another great advantage: while working on the processes, the opportunities for improvement become evident and this allows for evolution. During the past 11 months, we updated tasks, streamlined processes, made some tasks systematic and created documentation we never thought we would need. With the support of Carlos Porra, our advisor, we managed to pass the ISO certification audit with flying colors. "We didn't mind if we got a non-conformity as it's all part of the process; but for them to not find any non-conformities is quite an achievement", added Agustina Pioli, ISO Certification Lead.
Once again, our technological approach was a differentiator and quickly became one of our strengths during the certification audit process. Every staff member participated actively in the creation of their own processes, analyzing opportunities for improvement and optimizing the work in each department.
The Real Challenge Starts Now
Once the certification is passed successfully, it might appear that the biggest part of the job is done. But, the real challenge is about to start:  monitoring, measuring and maintaining our quality management system is key from now on. 
We will continue to work as hard to do what we do best: provide quality services while we make our clients happy by meeting their needs and expectations for them to achieve their business objectives. All of which we always do with our values in mind: quality, flexibility, commitment, collaboration, learning, success and human development.
Let's wait and see what challenge we set ourselves in this year…