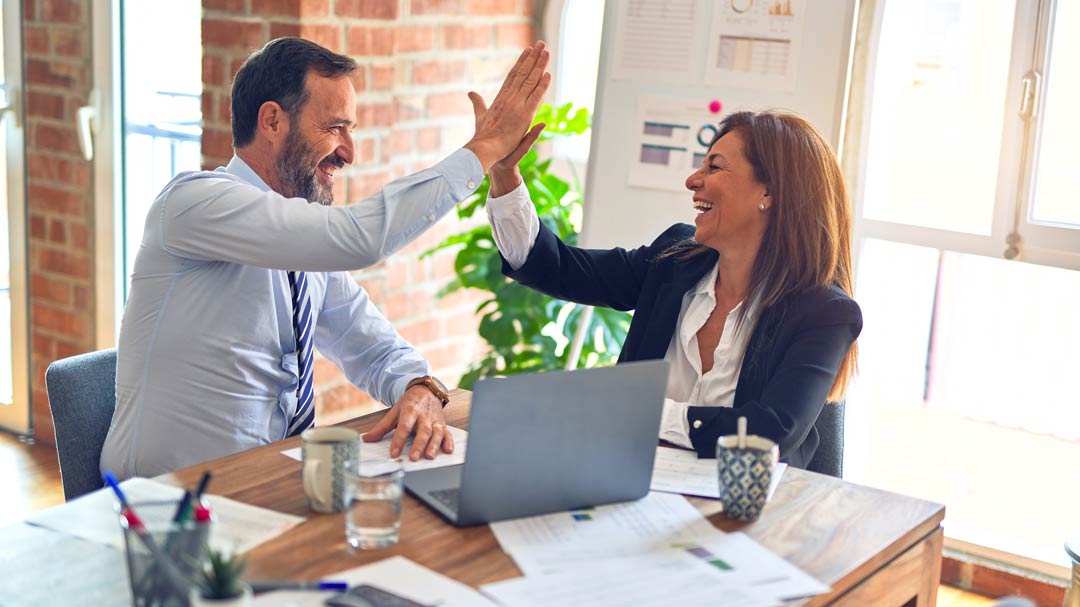 Translation project management involves organizing, analyzing, planning and securing the right resources to successfully complete and deliver a translation project.
Focus on Project Management is an event organized by ELIA, which, due to COVID, was organized very differently this year: a training program of 3 hours of audiovisual content per day, twice a week, during an intense month.
Milena, Operations Manager, Candela, PM Supervisor, and Cruz, Vendor Liaison, represented Latamways during this unique event for the second time in a row. Events like these are a great source of information for the latest tools, trends and best practices, all key resources to meet the needs of our customers and help them achieve their goals efficiently while maintaining the human quality that characterizes our team.
Training = Evolution
The program includes presentations by experts on technology, community management, file engineering, remote work, virtual team management and productivity.
By participating in these conferences, we get to know other people in our industry, hear about the latest trends, and engage in high-level debates about the translation industry with peers from around the globe.
At Latamways, we believe in continuous learning and training to ignite curiosity and inspire action. These actions result in improvements that impact staff productivity, project management and the overall quality of the service we provide.
This focused training on project management gives our team the possibility to polish their skills for better results by implementing innovative, more efficient and more productive processes.
Because we value our clients' trust and because we understand that we are a strategic partner for them, Latamways invests heavily in training of our entire team to boost performance and therefore positively impact the quality of the service we offer.