In the realm of professional accomplishments, few things compare to the satisfaction derived from a job well done. Today, we are excited to share a success story that showcases the power of determination and teamwork.
Just four months ago, we embarked on a fruitful partnership with a new client. Since then, our operations team successfully completed three projects, including one that surpassed 150,000 words. By building a solid foundation of trust and fostering open communication, we consistently met and exceeded the client's expectations.
During this period, the client presented us with an ambitious project: translating a series of intermediate-level school tests from English into Mexican Spanish. Recognizing the magnitude of the task, we implemented meticulous planning, breaking it down into manageable stages. This allowed us to set realistic delivery dates for each segment by receiving files in batches.
Adaptability and flexibility were at the forefront as priorities shifted and workflow requirements evolved to meet the client's dynamic needs. We encountered overlapping document batches, necessitating additional linguistic expertise from our production team. To ensure consistency and meet tight deadlines, we established an extra communication channel between our skilled translators and project managers.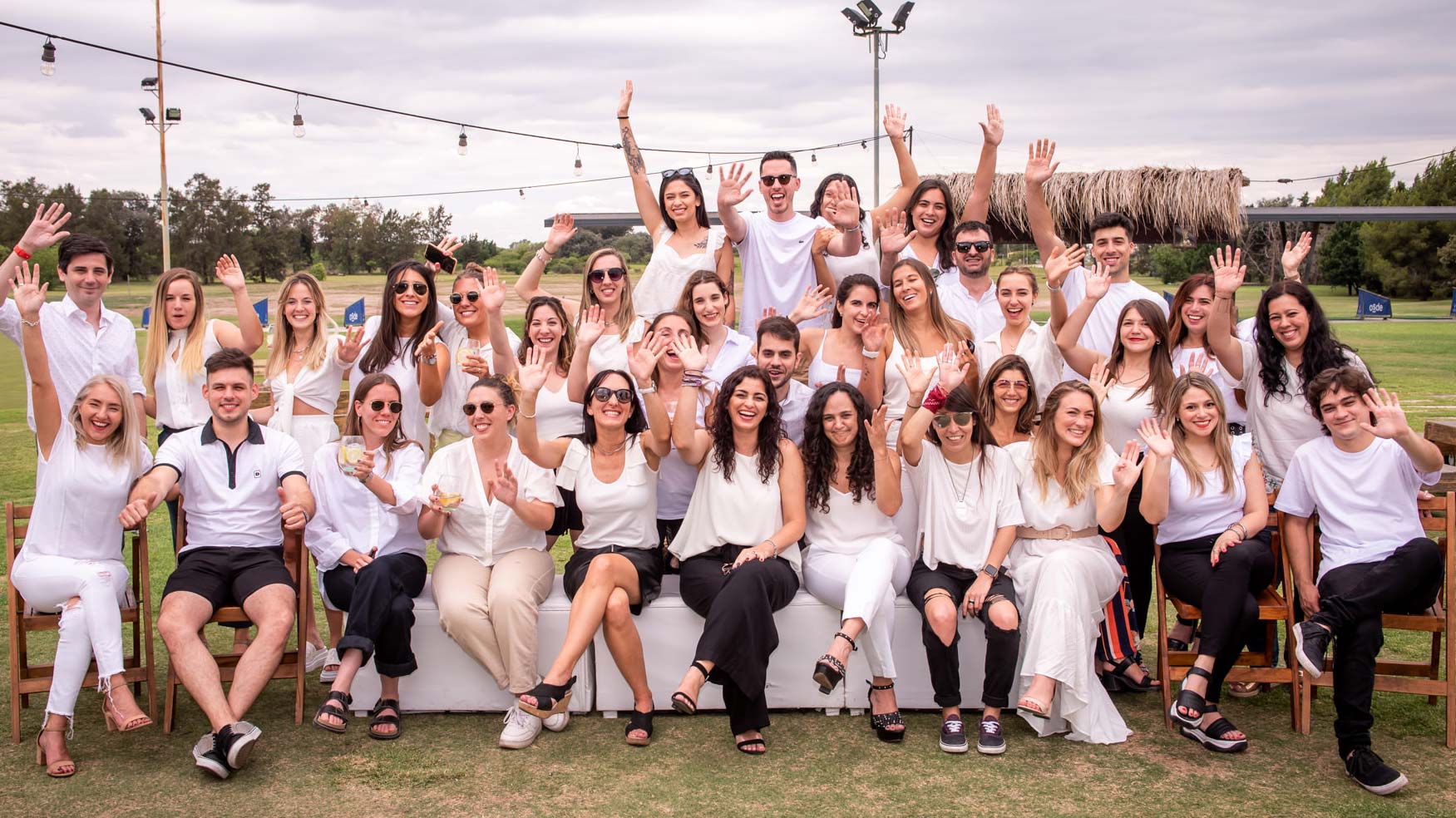 Through diligent monitoring and dedication, we successfully navigated the complexities of the project. Our ultimate challenge was translating nearly half a million words within a tight timeframe of under three months. However, our determination and meticulous attention to detail propelled us beyond all expectations.
The client praised the impeccable quality of the final deliverables, which not only facilitated the subsequent layout process but also underscored our commitment to excellence. They were particularly impressed by our willingness to accommodate tight delivery schedules and our diligence in maintaining an up-to-date glossary and promptly sharing the latest translation memory.
This success story serves as a testament to our continuous pursuit of excellence and our unwavering commitment to providing exceptional services. We are grateful for the recognition and expressions of gratitude from our valued clients, affirming that we are on the right path to success.
Join us in celebrating this incredible accomplishment and let it inspire you to pursue greatness in your own endeavors. The satisfaction derived from a job well done is truly rewarding, and with the right mindset and determination, success is well within your reach. Experience the power of determination and unlock your potential for excellence.