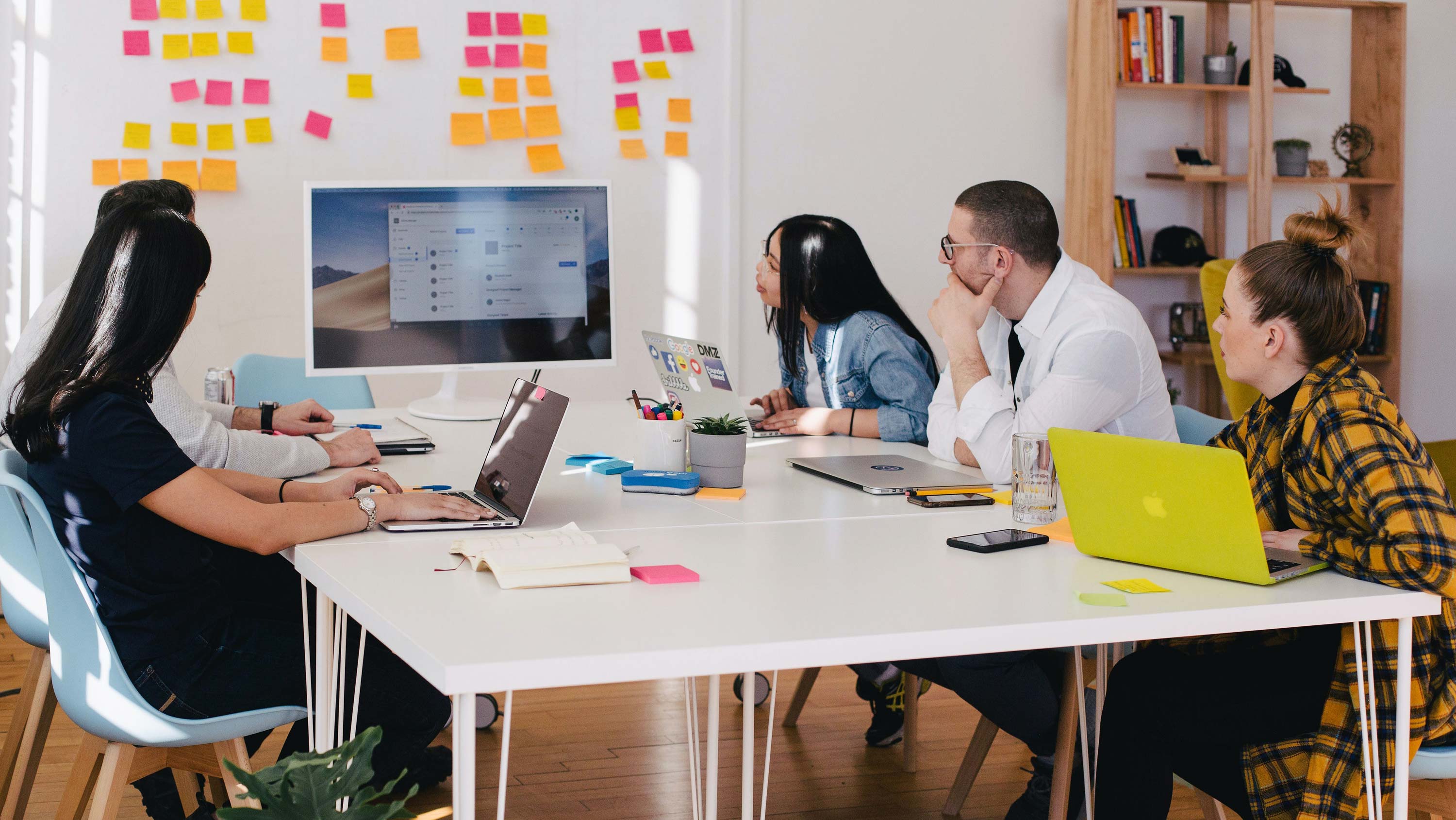 The assignment was clear: one of the largest warehouse distributors in the United States needed their associate manuals fully translated into Spanish. The material consisted of 12 documents totaling 1076 pages, covering supporting information related to the mission, values, and benefits, as well as company policies and procedures.
While the request didn't seem to have major issues, as we began our discussions, the client presented us with two key constraints: a limited budget and an impossible deadline.
To address the deadline problem, we planned to work with our most productive linguists. By involving fewer linguists, it would be easier to guarantee translation consistency. Additionally, we implemented partial deliveries throughout all phases of the workflow and completed the first translation phase with three different individuals to accelerate the daily work pace between the first and second phases of the workflow.
The biggest challenge during this process was when the editor detected errors in the source text, such as paragraphs that didn't correspond to the manual's content, errors in tables, and some linguistic issues that were repeated in several files she had reviewed.
Throughout the entire project, which lasted a little over two months, we faced several challenges but we proactively helped solve them, which forged a bond of trust with the client. Furthermore, we adapted the workflow, provided guidance to the client, maintained constant communication throughout, and implemented a productive budget optimization.
The quality of the translation, excellent communication, and a proactive approach were highly praised by the client and their reviewers. Undoubtedly, it can be said that the project was a resounding success, surpassing expectations in terms of linguistic quality and feedback.