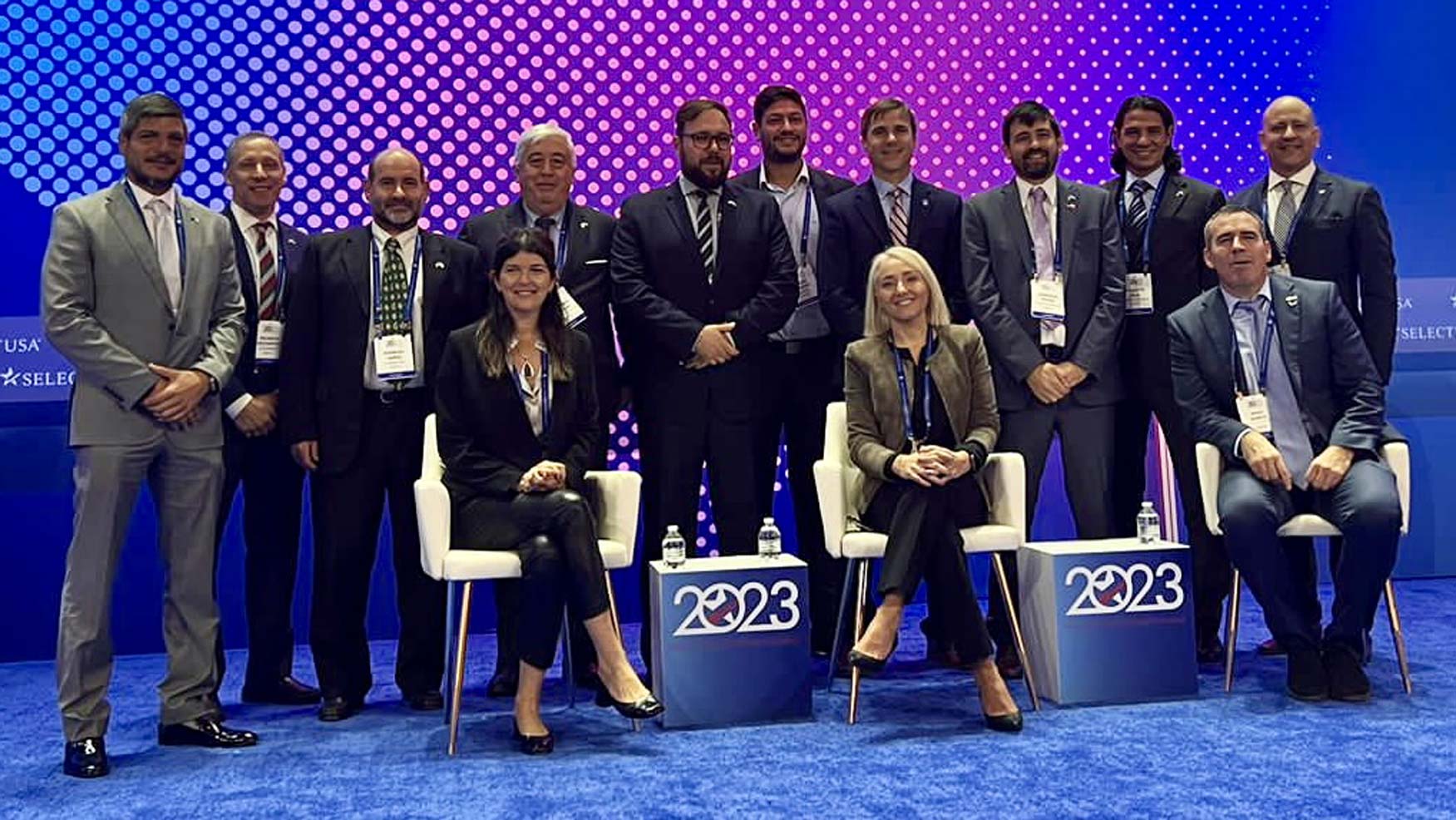 Latamways, a Latin America-based women-owned company, recently participated in an investment summit in Washington D.C. where they showcased their services and networked with global business leaders, investors, and government officials.
The event aimed to promote economic growth and foreign direct investment in the United States, emphasizing the country's commitment to creating a welcoming environment for investors. The summit offered a diverse range of sessions on infrastructure investment, renewable energy, emerging technologies, and workforce development, with experts from different fields sharing their insights and experiences. One of the most exciting events was the pitch competition, where entrepreneurs and startups presented their innovative ideas to a panel of judges.
Latamways left a lasting impression on attendees, who were impressed by the company's services and potential for growth. As a women-owned company with ISO certification, Latamways is poised to become a major player in the global business landscape, and events like this investment summit only serve to strengthen their position.
Overall, the investment summit was a resounding success, with attendees leaving with a renewed sense of optimism and enthusiasm for the future of business. We can expect to see more exciting developments from Latamways as they continue to expand their reach and grow their business.