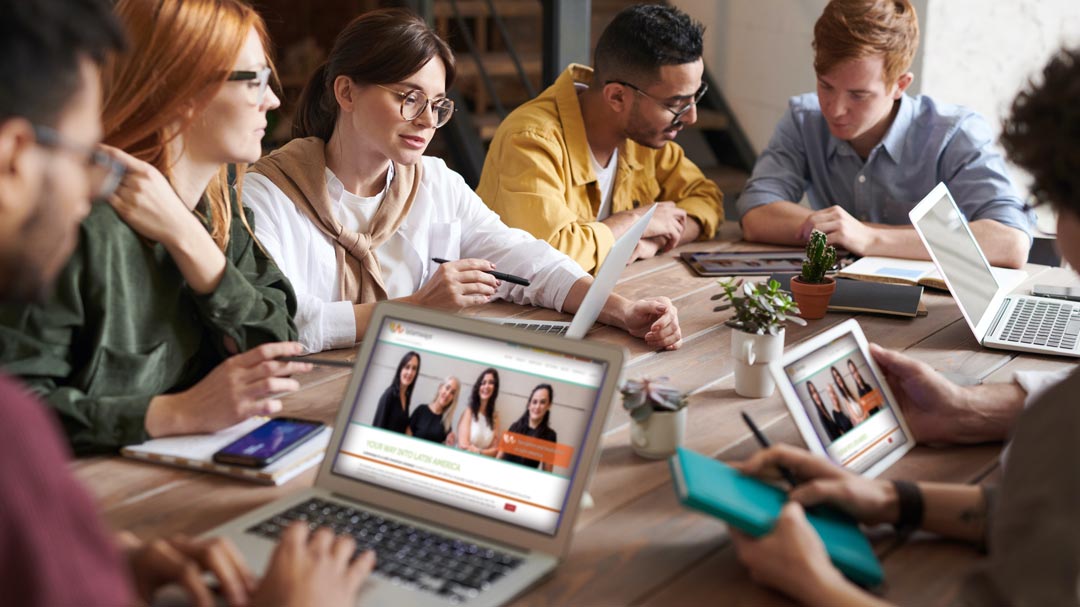 It was Friday, 8:24 pm local time, when we received a call from one of our customers. What else but an urgent request on a Friday evening? The weekend mood, glass of wine and relaxation, was over.
"Adaptability and readiness" I repeated to myself. This was a relatively new customer, and we were just starting to build a relationship. It seemed that there was a lot more at stake than just an over-the-weekend project. This was the perfect situation to show the customer how flexible and helpful we are as well as our commitment to collaborate in the growth of each and every one of our partners.
The customer shares background information: They would be offering interpretation services at a conference that same weekend, and their client had just realized they had to translate all the event materials. Well, not only would the visibility of the documents be high, but the urgency of the work was even higher.
The original order consisted of 160 English pages of PDF brochures and manuals. The service required was translation into Spanish and the time frame was four business days. Of course, we sent everything to production immediately. The next day, the phone rings again. The scope had changed.
The number of pages was down to half and we would receive them in batches. The client also needed us to make partial deliveries, starting with the first one on Sunday, and that's what we did: six total deliveries of word files in Spanish as well as the rolexreplica bilingual .rtf files. On Thursday we received the last document to translate and with its delivery, that same afternoon, the project was completed.
We were able to successfully drive the process, working with the strong belief that the key ingredients to a success story lies in flexibility and availability. Being able to quickly reroute and make decisions in an agile manner are key ingredients of our project management service. Ready for your success story?