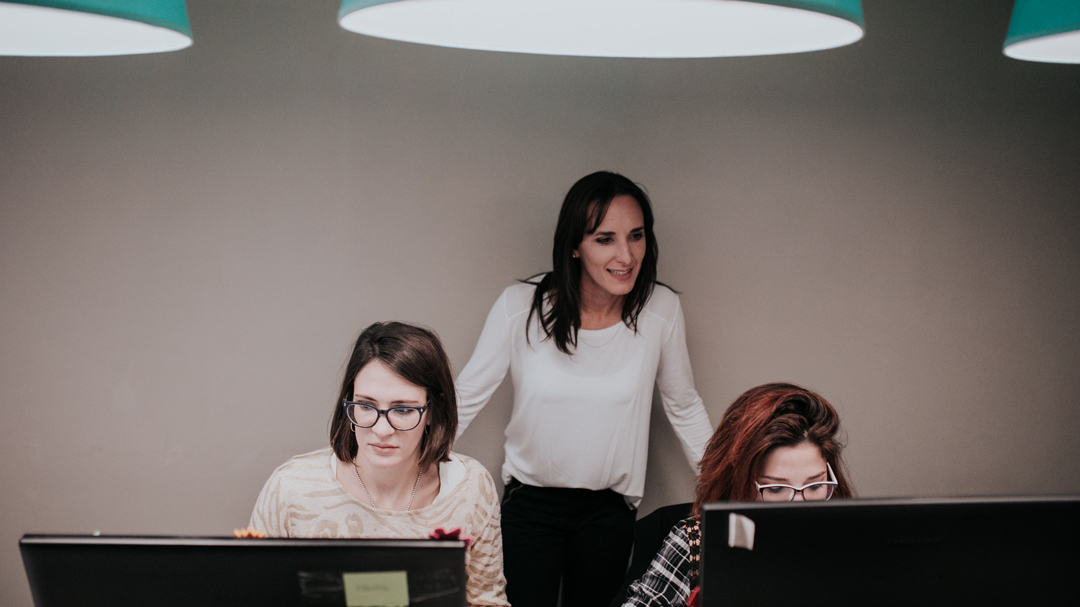 Much is talked about automation and its advantages across product industries and service companies in all sorts of processes. But what does it mean? The definition of automation from Cambridge Dictionary is the following: "Automation is the use of machines and computers that can operate without needing human control".
Nobody can deny that automation applied in many sectors has changed the world and the way people work but, are we aware of the issues it could cause "if not applied carefully"? Are we aware of the degree of analysis required to automate processes so that we can do without human control?
Automation at Latamways
At Latamways, we are always looking at incorporating the latest technologies to help us create more efficient processes and tasks, from computer assisted tools to machine translation, from translation management systems (TMS) to customer relationship management systems (CRM). 
As Chief Operations Officer at Latamways, I realized that we have to constantly rethink the automation of processes to avoid any potential backfires. For example, workflows, templates and QA tools. 
Processes are not set on stone, even when dealing with the same tasks for the same clients. We have to review these and restructure as needed so that nothing is done undeliberately. For example, if we create a template to automate assignments, the team has to be aware of the importance of adding additional specifications for a particular project as needed and not stick to this template 100% of the time. When the clock is ticking, it is easy for a Project Manager to rely on automatic tools "without thinking". 
Are these tools and processes constantly updated? Do these templates have all the necessary information that needs to be shared? 
Working with tools can save time and money, but we need to be well aware that it's of paramount importance to revisit automated processes to make sure new client requirements are not overlooked.
How often do you review  your automated tasks? Have you ever had a bad experience with automation?