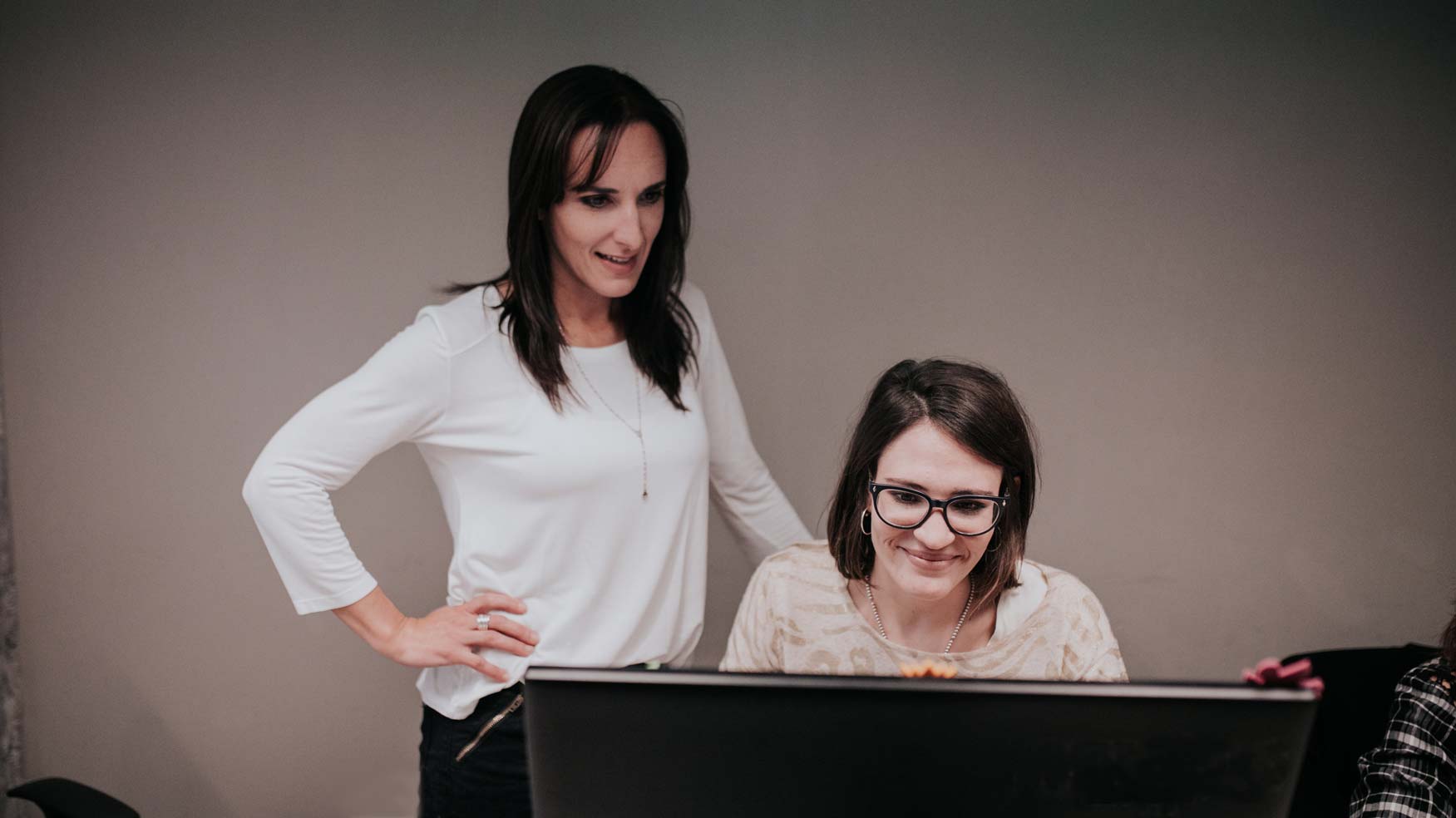 Latamways is a women-owned and ISO certified translation business that helps companies communicate with their Spanish and Portuguese speaking consumers in the Americas.
Our vision is to be a leader in the language services industry in Latin America and to experience constant growth through innovation, active industry collaboration and the promotion of our clients and coworkers' potential.
In order to comply with this vision, Latamways participates in industry events not only as participants, but also as speakers and even, many times, behind the scenes. One of the last events we participated in last year was ELIA Focus on Project Management. This event has become a go-to source of information and training for our Project and Account Management team since the conference always provides relevant industry data, food for thought and amazing connections.
The conference addressed the challenges PMs face with the implementation of new technologies and the shift in customer needs, the client-PM relationship and how to develop new skills and metrics to always consider client needs and values when communicating with them, as well as growth and automation tips while being sustainable.
Our selection of takeaways is: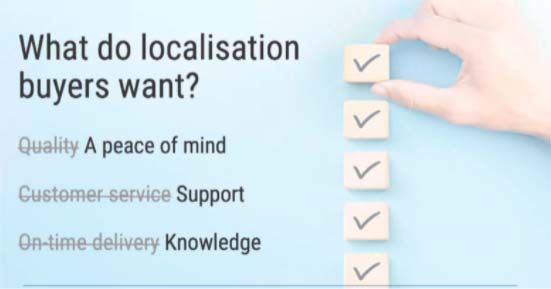 Photo Credit: Screenshot ELIA Focus PM
The PM role has changed from a transactional role to an expert role (from a language supplier to a knowledge provider). Buyers of localization want peace of mind, support and knowledge.
Technology is our ally. Humans are adaptive (ethical decision making), can mitigate risks and create solutions. In the end, systems imitate human behavior.
Challenges such as improved client experience, new workflows and faster TATs, and the automation of tasks can be tackled with innovation, flexibility, transparency and communication (communicator and listener, enabler and facilitator).
Companies that lead in AI will lead the future.
It's time to STOP thinking "It's always been this way" and think how to INNOVATE. Be strategic, add value, be creative and push for best practices.
AI is accelerating so fast that it is rapidly changing the future of business. Automation is an inevitable tool to help us all in the process. But HUMANS are, and always will be, the drivers and "brains" of this change. We need to find the perfect balance between automation and the "human touch" to excel in our job.
The ALC Unconference is next. Will share our takeaways next month.