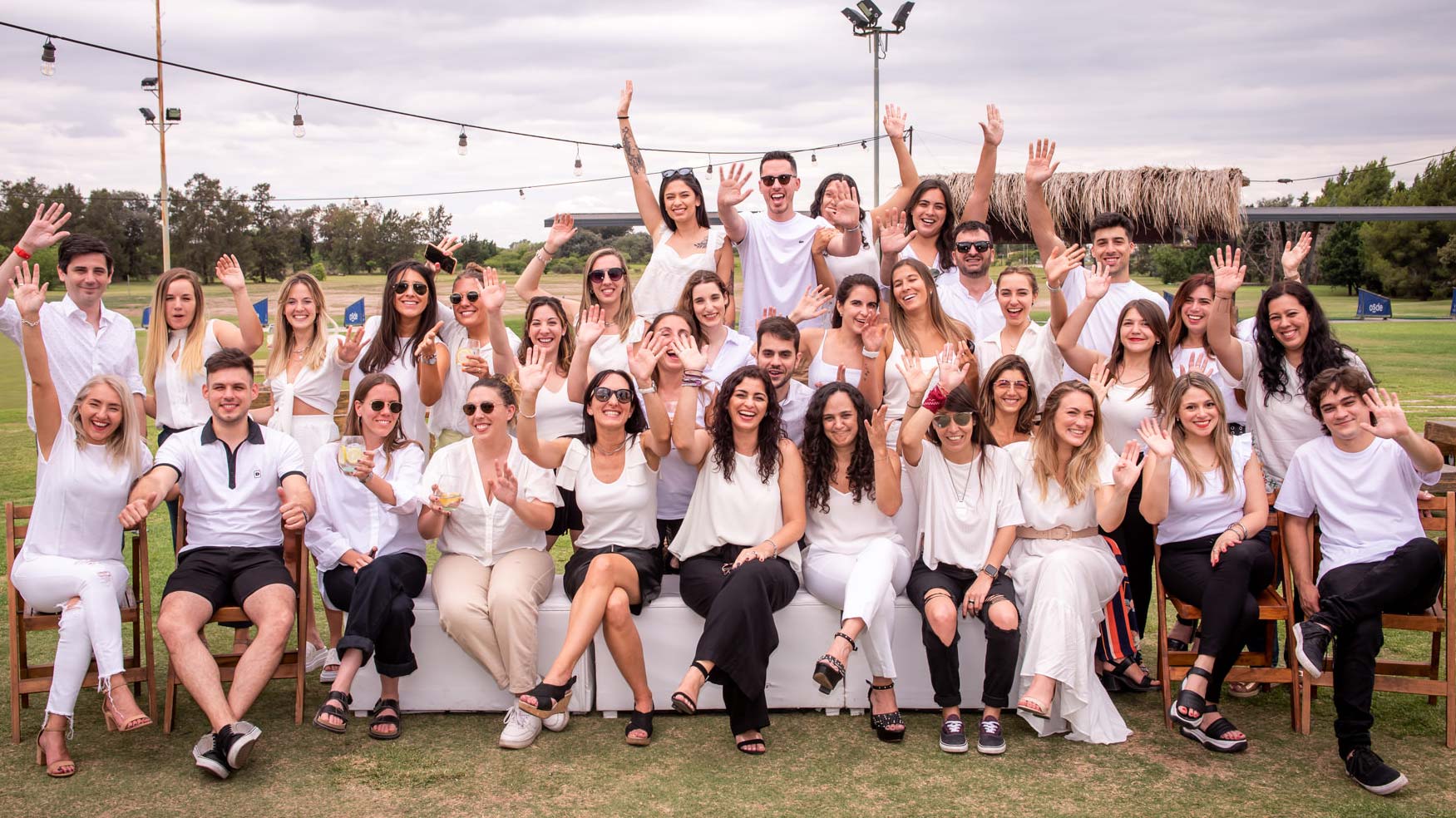 2021 is coming to an end and we are super proud of all the progress and development experienced in our company during this (another unexpected) year. Above all, we are pleased to have worked hard on establishing Latamways as a high-performing team.
A high-performing team is one that is made up of people with an excellent level of motivation, effective leadership and synergy among its members. High levels of collaboration, productivity and innovation produce superior results by focusing on the company's goals and having supportive processes behind them.
Examples of high-performing teams are companies like Google, Apple, Harvard, Nestle, Procter & Gamble, to name a few. In 2021, Latamways consolidated its MTPE proprietary online training, restructured the PM team, created a Talents Department and expanded the Human Resources Department to make Latamways a more talent and employee-centric company. We also renewed our ISO and women-owned certifications and we continued to provide staffing services to customers around the world.
Three Characteristics of a High-Performing Team
High-performing teams are made up of people with a remarkable ability to work together and, at the same time, assume specific responsibilities with a clear vision of what is expected. Some characteristics of these teams are the following:
Efficient communication and transparency
Communication is a crucial element for a team to operate at its full potential. Efficient communication is key not only among team members but also with clients and our structure allows us to meet the needs of clients regardless of their culture and time zone.
Creativity and Innovation
At Latamways, we are constantly exploring solutions that go beyond common processes. We dig deeper and understand that experimenting with new tools, strategies and technologies is necessary to do our jobs better.
Productivity & Quality
We understand that the large volumes of work we process daily are of no use if they are not processed following the highest standards of quality in the industry, which guarantees successful translation, localization and recruitment services worldwide.
2021 was, without a doubt, a challenging year for many. Facing challenges and navigating through them builds resilience. We wrap another amazing year celebrating our team who embraces challenges like no other and work tirelessly always with our values in mind: teamwork, leadership, flexibility, quality and continuous improvement.