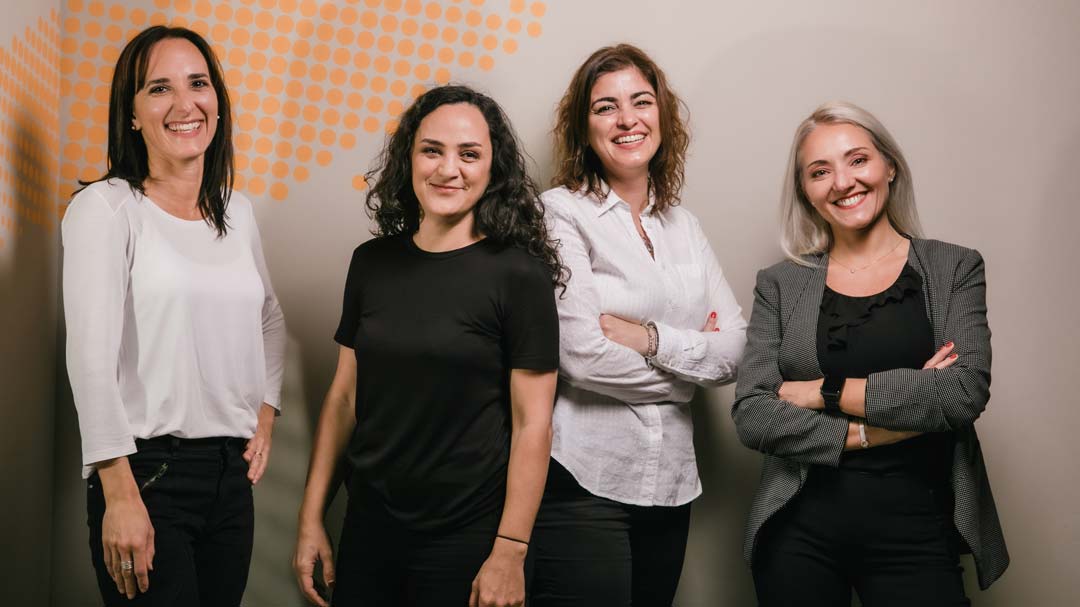 The technological advances and the upsurge of mobile connectivity in recent years increased the demand for localization services. Why? Because, in order to reach more markets globally, companies must customize the messaging to meet the needs and values of specific target audiences.
Localization can be used on all types of communications and allows businesses to expand and grow. Healthcare, education, scientific and medical, travel and hospitality, technical, marketing communications and energy are some of the industries Latamways specializes in, successfully serving customers worldwide.
What is Localization?
Thanks to new technologies, more and more people are connected worldwide through their personal computer or mobile device (phone, tablet, iPod, digital watches, among others). Localization allows tailoring a message to meet the needs and values of specific target audiences.
Whether the need is for websites, printed materials, multimedia or even interactive digital content, such as software and mobile applications, localization enhances the consumer experience and expands your brand reach.
With more than 20 years of proven experience in the Latin American market, we are leaders in localization services for English, Spanish, and Portuguese.  Translating all types of content (tutorials, instructions, videos, articles, blog entries, etc.) into the languages spoken in Latin America and localizing those translations to the different locales is part of our daily professional activity.
Localization allows more consumers to learn about our client's brands by enhancing communication and lowering cultural barriers. That's exactly what we do at Latamways.
Contact us now to learn how we can help your company.