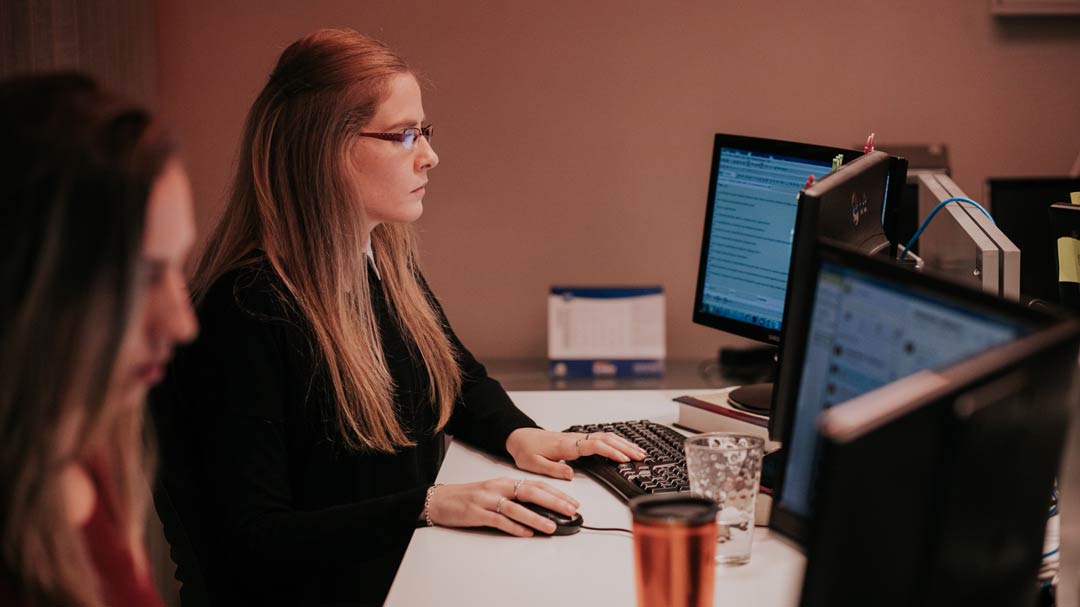 Desktop Publishing is the creation of translated documents using software to match their original design.
We all know that, in marketing, content quality is crucial for success. However, the design of a marketing piece is what makes it visually attractive for the target audience.
Brochures, presentations, merchandising, and audiovisuals are some of the materials that require desktop publishing to ensure the original design quality.
When matching the original appearance of the communication piece is crucial, the service called Desktop Publishing (DTP) comes into play.
When do we need Desktop Publishing?
This service is needed when the documents to be translated have graphics, diagrams, logos, and typographically intervened images since visual elements may suffer changes during the translation process.
Extension: Translated content rarely has the same extension as their original. Translating from one language to another usually results in a change of sentence length. Thus, the translated content might not fit into the original design space.
Format: Sometimes, Desktop Publishing is needed for the conversion of the file format. Converting a PDF document to Word format (.docx) can simply damage the layout of the original design.
Non-editable Media: If we have an image that has been typographically altered, the translation needs to use the same font and be placed in the same space as in the original. This file must be processed with graphic design software.
Cultural Adjustment: Another important function of Desktop Publishing can be to ensure that the translated document is visually acceptable in a different culture. Certain colors, images or fonts may be offensive to certain cultures. During Desktop Publishing, documents are adjusted to comply with market requirements.
The Desktop Publishing process can be very challenging. A mistake in color, font or layout can result in a product being withdrawn from the market, a false diagnosis or even the wrong treatment for a patient.
At Latamways, our translation teams work together with multilingual DTP professionals to reproduce the original document across platforms, while attending to the changes result of translation, to meet the cultural norms and expectations of the Latin American buyer.