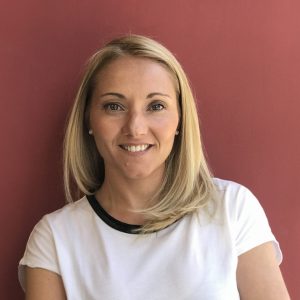 By strengthening our relationship with our top clients and remaining true to our strategic goals, Latamways experienced another strong year.
During 2018, we were able to successfully develop a strategic plan for growth, implement a sales and marketing plan, train PMs in account management, reduce errors and grow in services, infrastructure and resources.
We worked hard on creating more efficient processes, expanding our database of tested resources, and implementing technology in our daily operations which will positively impact the volume of business we can do for our customers.
Machine translation and post-editing is a service that we started implementing with some of our clients with great results, especially with documentation: manuals, product descriptions, e-commerce platform content, online reviews, online training, agreements, internal communications, and user-generated content.
Because the skill set of a good post-editor is different to that of the regular editor, our recruitment process in place includes a one-on-one interview to detect soft skills, followed by testing and training via our proprietary online platform.
If you want to know more about us, please visit our website or contact us via email. We are here to help.
To a great 2019!
Cecilia Maldonado
Latamways | Business Development