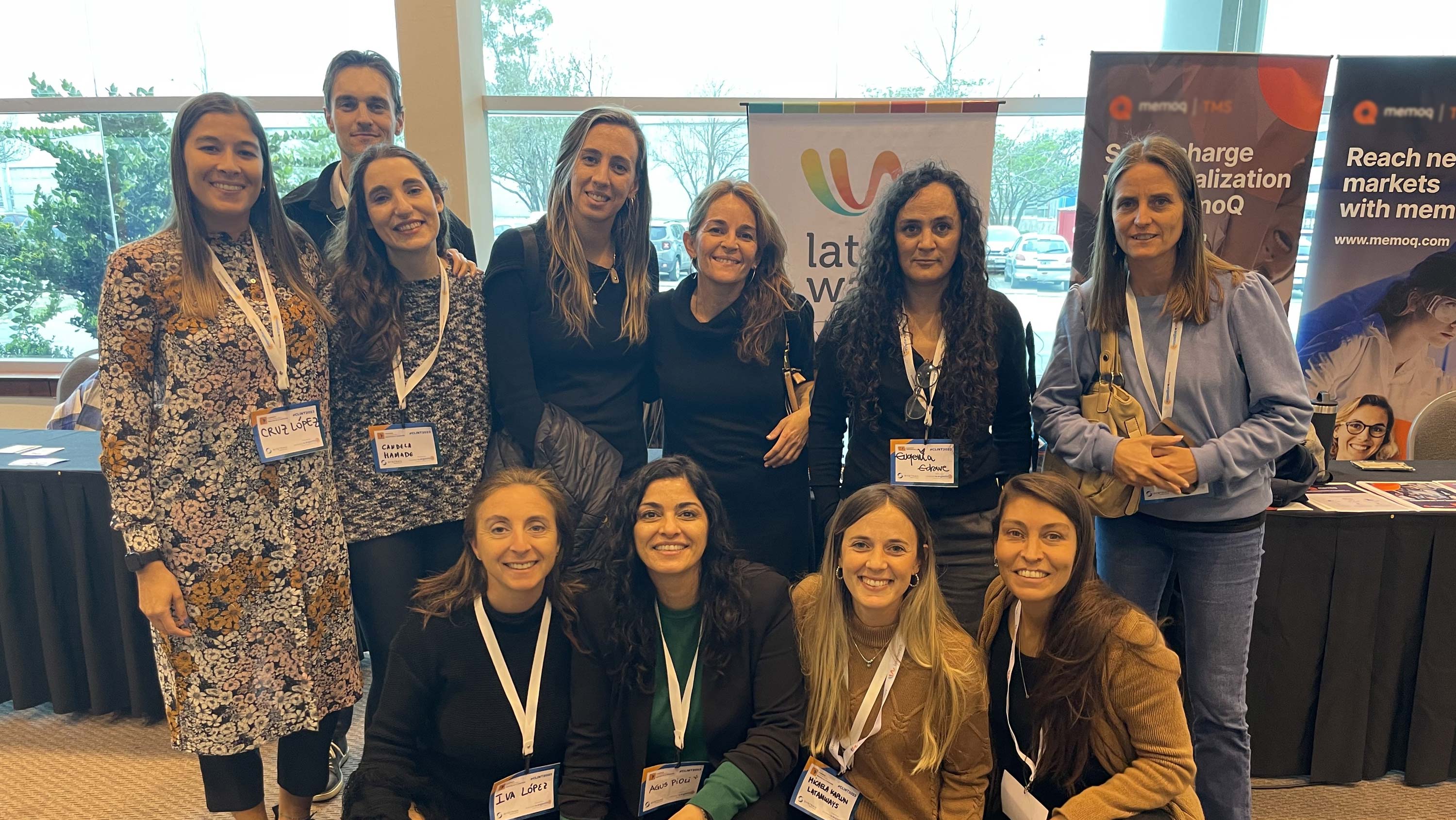 On September 1st and 2nd, Cordoba became the epicenter of knowledge, innovation, and networking once again as it hosted the fourth edition of the Translation Industry Conference in Latin America (CLINT2023).
This edition marks the first one since the pandemic. Hugs, smiles, and warm welcomes took center stage. The positive and camaraderie-filled atmosphere that characterizes every CLINT event was still intact.
A quick look at past CLINT programs shows that the content has evolved alongside our society, technology, and the translation industry in general. In this edition, we explored the challenges posed by AI in our field and shared insights on the factors that will contribute to improve processes and our work in general, among other topics. Throughout the entire conference, the focus was on promoting the uniqueness that is inherent to the human condition, which makes us irreplaceable.
We also discussed the more human aspect of our work, soft skills, the importance of self-care, accessibility as a service, teamwork, effective communication, marketing, and quality. The keynote speaker, Gerry Garbulsky, delivered a fun and memorable talk about the 5 superpowers for lifelong learning.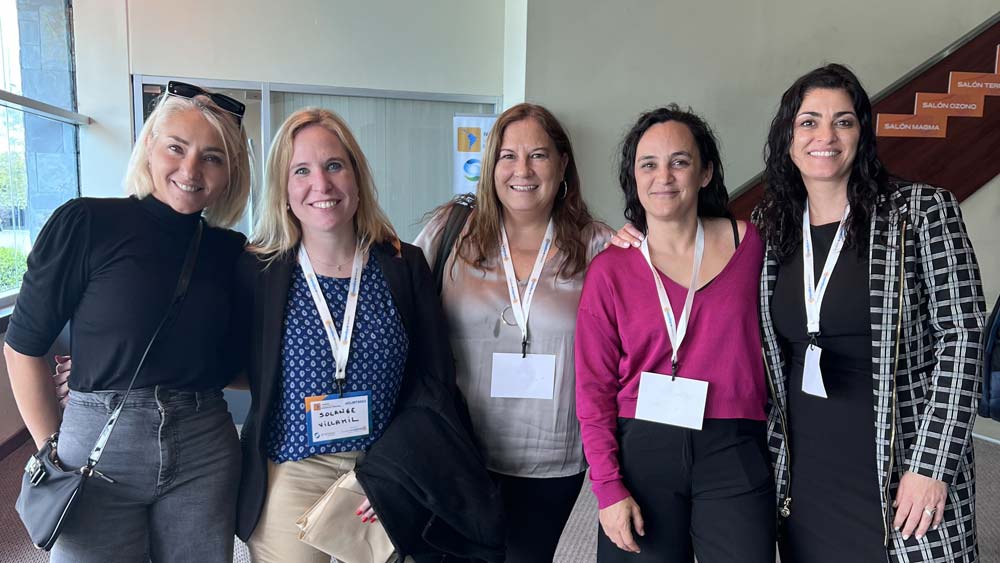 For the first time, CLINT2023 offered a job fair, which added a unique dynamic with a lot of interaction where even sponsors participated and were open to exchanging ideas and advice.
CLINT2023, besides showcasing the most advanced developments in our industry in Argentina and Latin America, is the ideal space for building relationships, acquiring fresh concepts, and renewing our commitment to this fascinating industry.
This conference left everyone with a wealth of knowledge and a wide variety of new "ikigais," as Arancha Caballero put it. Our backpacks were filled with souvenirs exchanged with colleagues, linguistic and technological novelties, but above all, they were filled with inspiring and pioneering ideas.
Thanks again TinA (Translated in Argentina) for bringing together academia, experts, independent professionals, and companies. We look forward to the fifth edition in 2025, which will surely continue to surprise us.